Chicago Mayor Lori Lightfoot said on Monday that a leaked bullying email in which she was berating an aide was "born out of frustration." She went on to say that now she is in a "better place" with her team, as reported by Yahoo News.
What are the details?
In January Lightfoot sent her then-scheduler an email in which she demanded more "office time." The disturbing thing is that sentences were repeated over and over, thus drawing uncomfortable comparisons to a scene in the "The Shining," as the Chicago Tribune pointed out.
The news outlet obtained the email through a Freedom of Information Act request.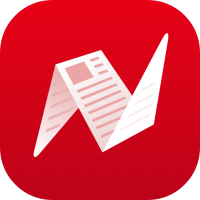 "Since my prior requests for office time are routinely ignored, I am now resorting to this," is how Lightfoot's email begins.
"I need office time every day!" Lightfoot then wrote 16 times in a row in one paragraph.
In the next one she repeated "Not just once a week or some days, every day!" 10 times.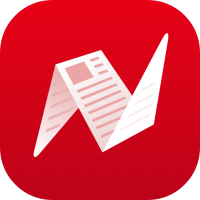 The mayor went on with "Breaks or transition times between meetings are not office time," written seven times in a row in another paragraph of the email.
"If this doesn't change immediately, I will just start unilaterally canceling things every day," she wrote five times in a row.
The missive ended suggestively with "Have I made myself clear, finally?!" written 13 times in a row.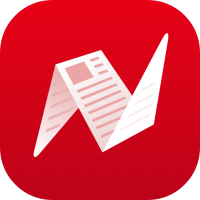 What were the reactions?
The Tribune pointed out that some observers thought there were similarities between Lightfoot's email and "The Shining" scene in which Shelley Duvall's character finds that her mentally deteriorating husband had written "All work and no play makes Jack a dull boy" thousands of times without adding anything else in his manuscript.
The news outlet has also revealed the scheduler left the Chicago mayor's office for a different job.