A man has been charged with killing his mother's former boyfriend in the town of Liberty, Texas.
According to the Liberty County Sheriff's Office, 37-year-old Robert Eugene Hoffpaiur argued with 60-year-old Roman Rodriguez. The disagreement centered on his relationship with the suspect's mother. Unfortunately, the older man lost his life in the dispute.
What are the details?
The authorities have revealed that Rodriguez went to Hoffpaiur's house on Saturday evening. While they were talking, they got into an altercation. Hoffpaiur allegedly attacked the other man.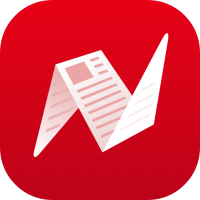 The investigators also believe that the man used his truck to make sure he got away with what he had done.
A red trail led to his house and that's what tipped the cops off. The whole community is profoundly shocked by what took place.
"It's got everybody distraught out here and very upset," Chuck Barnes, a neighbor and friend to Rodriguez said, as The Blaze reports.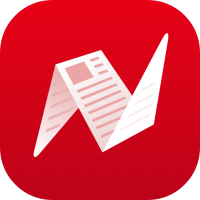 "He'd do anything in the world for you. He'd give his last dollar. You need a hand, he'd come to it,' Barnes said about the victim.
"Right now, it seems like it was a domestic situation that went totally out of control and the son stepped in, took action he shouldn't have taken, far beyond what was called for," Liberty County Sheriff's Office spokesman Ken Defoor stated for KPRC-TV.
"We're getting two or three different stories from both of them. And we're trying to get to the basic truth," he continued.
Hoffpaiur was taken to Liberty County Jail and his bond has been set at $1 million.