A woman in Ravenna attacked two McDonald's employees at the beginning of this week. The whole incident was caught on camera and the reason couldn't fail to surprise. Her request to mix slushie flavors was denied, so she set out to get the employees.
How did it all happen?
The police revealed that the alleged perpetrator is 44-year-old Cherysse Cleveland. She apparently got angry when the workers refused to mix three slushie flavors, as she had asked them to do. After the denial she was seen attacking both employees several times during a video taken by a witness.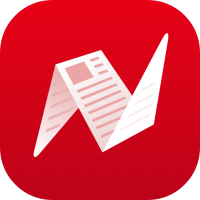 The video was posted on social media on Monday along with the message: "Craziness is out in full force, just saw this at Ravenna McDonald's."
Cleveland can be seen getting behind the counter at the McDonald's. She pushed the two women working for the restaurant, while one of them was asking the bystanders to call the police.
The other employee asked the woman, "Are you crazy?"
The suspect then went on to attack one of the employees, while the other one told her, "Do not touch my boss!"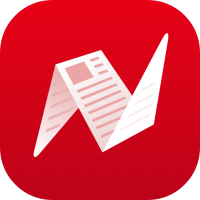 Cleveland kept arguing and shouting at the two women. They employees asked her to leave several times before finally telling her, "Honey, I don't know what's wrong with you."
This comment seemed to make Cleveland calm down for a few seconds. She replied, "Sorry, I've been up all day. I'm sorry."
However, the woman got annoyed again and took off the supervisor's mask before she went to the front of the counter, took some ice and returned behind the McDonald's register to double up on the attack.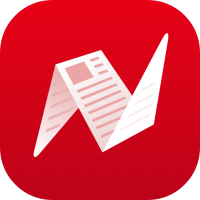 The police soon arrived on the scene and took Cleveland into custody. The suspect has been ordered in court not to go back to the McDonald's where the incident occurred and to avoid any type of contact with the victims. Her bond was set at $1,000.
WOIO-TV also got a chance to talk to the witness who saw the whole incident happen.
"I heard her ask for a slushie with all three flavors mixed into one. Whereupon the manager informed her that they could not do that, and she became increasingly irritated and combative and decided that she would go behind the counter and fix her own drink. I was concerned that she may start hurting somebody. So, I started recording in case law enforcement needed the tape for any kind of evidence of the assault," Brian Allen said for the news outlet after the Ravenna incident.