One of the highly anticipated first sailings since the pandemic began won't be starting from Fort Lauderdale on its scheduled date because eight crew members tested positive for COVID-19.
The company's CEO has announced that the cruise will be delayed by nearly a month, as Fox News reports.
What are the details?
The Odyssey of the Seas was set to sail from Fort Lauderdale, Florida, on July 3. Unfortunately, the cruise is now postponed until July 31.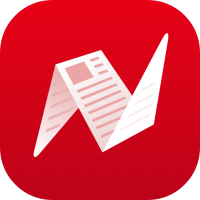 Royal Caribbean International's CEO Michael Bayley revealed late Tuesday on social media that the decision came out of an "abundance of caution." He also added that the company will be rescheduling a simulation cruise that was to take place at the end of June.
"While disappointing, this is the right decision for the health and well-being of our crew and guests,' the CEO said, according to Fox News.
Bayley stated that all 1,400 crew members on Odyssey of the Seas had received their COVID-19 vaccines on June 4, but two weeks had not passed, so they did not have full protection against the virus.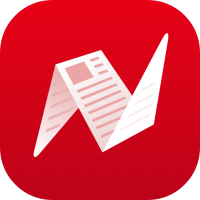 Six of the crew members who got the positive tests are asymptomatic and two are mildly sick. The CEO pointed out that the company has decided to quarantine all crew members for 14 days. In the meantime, routine testing for COVID-9 will go on.
The debut of the Odyssey of the Seas was an important event as cruise lines try to make a comeback after more than 15 months with no sailing due to the pandemic.
July 31 becomes the new date for looking forward to the amazing cruise starting in Fort Lauderdale, marking the end of the coronavirus pandemic.