With more than 450 colleges and universities mandating that all students must be fully vaccinated against COVID-19 before the fall 2021-2022 semester starts, a Notre Dame professor and his colleague are sending out a warning that making students have the vaccine is "against medical ethics" and it's basically treating them like "guinea pigs."
Many parents, students, and even faculty staff are displeased with the mandates, but now two professors set out to show why it should not be mandatory to get the immunization.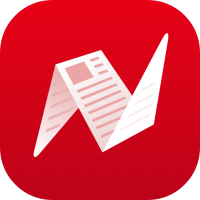 What are the details?
Dr. Aaron Kheriaty, a professor of psychiatry and director of the Medical Ethics Program at the University of California, Irvine, and Gerard V. Bradley, a law professor at Notre Dame took to the pages of the Wall Street Journal to make it clear why the vaccine should not be forced on any student.
The professors lamented that so many schools are taking up the vaccine mandates.
"Schools have for decades required vaccination against infectious diseases, but these mandates are unprecedented and unethical. Never before have colleges insisted that students or employees receive an experimental vaccine as a condition of attendance or employment," they wrote.
The two professors believe that it is a legal and ethical concern when schools want to make the immunization mandatory for each student.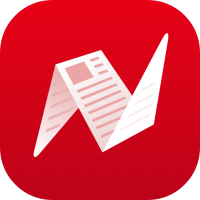 While the authors realize that universities could claim that immunizations for other illnesses are already required for the students' own good, they don't believe COVID-19 can be put in the same category.
"No sensible understanding of herd immunity can justify forcing vaccinations on healthy young adults who are at minimal risk of hospitalization, especially those who already had COVID-19. We don't immunize children against diseases that primarily harm the elderly in hope of reducing transmission risks for the elderly. That would use the recipients as a means to another end, which is unethical".
The Notre Dame professor and his colleague think that now is the time to keep "Integrity under pressure because "forcing someone with natural immunity to get the vaccine doesn't make anyone actually safer."