A group of black teenagers arrested for a vaping incident in Ocean City came forward to give more details about what happened.
On Saturday Ocean City police officers took into custody a group of teens after one of them reportedly refused to abide by the smoking and vaping ban on the town's boardwalk.
Video footage of that arrest became viral and there were many people commenting on the excessive use of force during in the incident.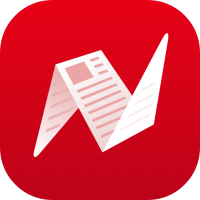 What did the teenagers want to add related to the incident?
Brian Anderson, 19 years old, told "Good Morning America" on Tuesday that he and his friends are just "glad we came out alive." He also urges people to stand up against the police.
Anderson was visiting Ocean City during the weekend with his friends. He shared with the news outlet that they were walking along the boardwalk on Saturday night when they were suddenly stopped by a public safety officer. After that the teenager was asked to stop using his vape pen while on the boardwalk.
"I asked an officer what the problem was, and they were like, 'tell your boy to put his pen away'. As I turned around, we see public safety and police is crowding us. Next thing I know, Brian is on the floor," " Jahtique John Lewis, one of the teens, recalled.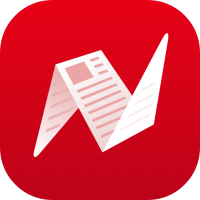 The police said that when they came closer to the group Anderson was asked for his ID, but he refused to provide it and "became disorderly," as The Blaze points out. Lewis believes that the officers' actions were "excessive."
The moment when the officers surrounded Anderson is caught on video. He kept shouting, "What are you arresting me for?" He told the news outlet that a bicycle was "thrown at him" after the question.
Kamere Day, a 19-year-old teenager with the group, also reportedly refused to comply with the orders and tried to get closer to the officers. They were allegedly forced to detain him because he refused to back off.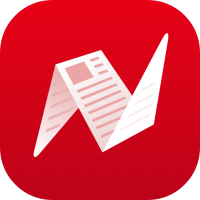 "We were just scared at the time and didn't know what else to do because we believed we were attacked for no reason," Day recalled.
"Brian was in the middle of this circle. We were just trying our best to, like, help him in any way. We didn't know what could happen to him. In these times, you never know what could happen to people like us. I could have been killed," he added.
"I feel like they could've just talked to us about it," was how Khalil Warren, another teenager in the group, saw the situation.
"Don't be afraid to stand up for what you believe in," Anderson concluded in the Tuesday interview about the Ocean City incident.