A dramatic rescue took place in Pontiac after the sheriff's deputies had to lift a car to save a woman trapped under the vehicle. The incident happened following a hit-and-run crash last Thursday, as The Blaze reports.
What are the details?
The 24-year-old woman is currently in critical condition. She was ejected from the car during the crash. Her 2-year-old son was with her, but fortunately he was not injured in the accident, WJBK-TV reported.
The crash happened because the driver of a silver SUV ignored a stop sign and swerved through an intersection on Thursday morning. The woman's car was struck, and it started to roll over.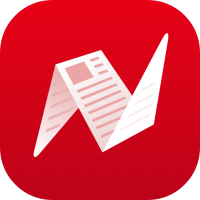 A police officer soon arrived on the scene and approached in his patrol car to assess how serious it was. At that point 30-year-old Dontonio Tremone Nichols, the driver of the SUV, reportedly got out of his car on the passenger side and hurried away from the location on foot.
Nichols was already wanted for absconding from parole and was allegedly trying to get away from the police by speeding when the crash occurred. He was taken into custody later, on Friday night, as The Blaze points out.
Oakland County Sheriff Michael Bouchard stated that when the deputies came to the scene, they had to make a fast decision to be able to save the woman's life.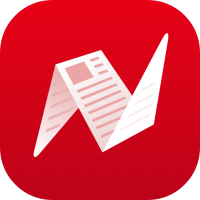 "The woman was unconscious. They realized this was life and death, they couldn't wait for any kind of assistance. They lifted the car as fast as they could," Bouchard recalled.
Once freed form the vehicle the woman was taken to hospital for treatment. She is currently in critical condition. The authorities have revealed that she was not wearing her seat belt at the time of the crash.
Bouchard also said during the interview for WJBK that Nichols had caused the crash and then "cowardly ran away without giving a passing thought to the well-being of the other driver."
The suspect's bond has been set at $275,000 after the Pontiac incident.