A brazen theft took place in a San Francisco Walgreens. The thief was caught on video while loading a trash bag with several items on Monday. It all happened while the security guard was standing in the aisle and recording the crime.
The crook also had no problem to bicycle past the guard, who tried to get the bag with no luck. The thief took off at a leisurely rhythm and got out of the store without any issues in broad daylight.
How did it all happen?
Lyanne Melendez, a KGO-TV reporter, happened to be shopping at that store on her day off, so she witnessed what took place there.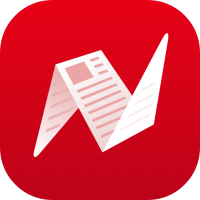 The reporter also recorded the incident using her cellphone. "That's when he sort of ran into me with his bicycle," she told her station after the unusual theft. KGO has stated that the reporter was not injured.
"It's hard for me as a journalist to say, 'I won't be involved, I can't get involved,' I have to be sort of neutral, but this is also my city. I live in this city, and I see this constantly. Not only Walgreens, but cars, and my garage ... has been broken into twice," Melendez added.
The brazenness of the theft is what surprises the most. Unfortunately, KGO said that these incidents are more frequent every day and they are slowly driving retailers out of San Francisco.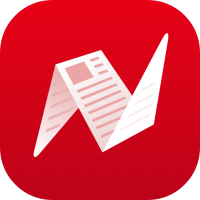 Indeed, even though three people were recording the incident, the thief was not bothered in the least. He cruised down the aisle on a Lyft bike, right past the guard and got away with all the items he put in the trash bag.
"Seventeen Walgreens over the last five years, almost every Gap retail outlet is gone, CVS is under assault," San Francisco Supervisor Ahsha Safai stated for KGO.