The police have revealed that an argument over mask requirements led to a cashier losing her life in a Big Bear grocery store in Decatur.
The tragic event took place on Monday. Two other people got hurt as well.
What are the details?
DeKalb County Sheriff Melody Maddox said during a media briefing that the whole incident began when a man came into the Big Bear grocery store at around 1 p.m. He started arguing with the store's employees about the mask requirement.
The man got very annoyed and went out of the store without completing his purchase. He came back in after a short while. And this time he had a gun. Unfortunately, his target became the cashier. The woman was killed in a few seconds.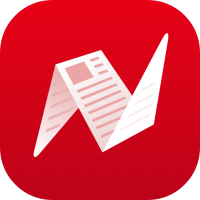 Maddox also stated that an off-duty police officer was at the location, doing a part-time job. He fired at the suspect, injuring him.
"That is what he's trained to do, that's part of his 30-year career in law enforcement. All of us here are trained to intervene and to respond," Maddox said about the off duty officer's actions, as reported by The Blaze.
The suspect fired back when the deputy used his gun. The officer was wounded twice. The suspect was soon taken into custody by police officers who responded to the emergency call.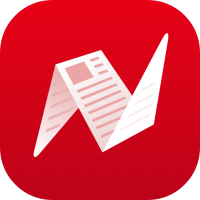 According to the authorities, the suspect was trying to crawl out of the store and escape the arrest.
The suspect and the off-duty officer were taken to hospital for medical care. The off-duty officer is in a stable condition. The injuries the suspect sustained are not life-threatening.
The Georgia Bureau of Investigation later posted on social media that the suspect was identified as 30-year-old Victor Lee Tucker Jr.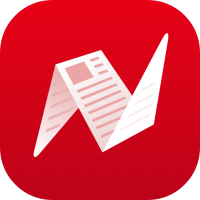 Authorities have also revealed that a second cahier was grazed during the disturbing event.
"I saw him when he walked in, he started asking the lady something, I don't know what it was, and then he started shooting," a witness shared with WXIA-TV.
"He just walked in the store, past the guard, past me, and just goes at her with the gun," he added.
Apparently, it all started because of the large sign hanging outside the Decatur grocery store which reads, "No Mask, No Service."