Walmart may be the most popular location for shopping and getting the best prices, but this time the offers and discounts were just not good enough for the group of Brooklyn women who tried to get away without paying anything.
And they didn't only try to leave the place with the merchandise without paying a cent for it. They also hurt a security officer while attempting to flee the location.
What are the details?
As reported by Fox News, the four women were taken into custody at a Walmart in Long Island. They allegedly tried to steal several items and, in the attempt, to get away they also assaulted a security officer. The alarming incident took place on Sunday afternoon.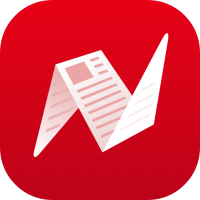 Sada Stricklin, 25, Fantasia Hall, 23, Michelle Freeman, 28, and Shariel Stith, 27, are charged with improperly scanning their merchandise at the Walmart store on Green Acres Road in Valley Stream.
The security guard went to them to let them know they needed to scan everything in their carts, but they allegedly tried to get away from him and leave the store without paying.
When they saw that the officer kept telling them to scan the products the women got angry. Two of them assaulted the 51-year-old-man, as the investigators revealed.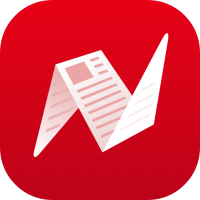 Nassau County Police came swiftly on the scene and arrested the four women.
The guard was taken to a nearby hospital for treatment.
Stricklin and Hall were charged with robbery and assault, while Freeman and Stith are facing robbery charges only.
All four Brooklyn women are due in court on Monday for the Walmart incident.