An off-duty Seattle police officer was killed while she was doing her best to help other drivers after a car crash on Interstate-5, as Fox News reports.
Alexandra "Lexi" Harris, who had been working for SPD for the last five years, lost her life early on Sunday morning.
How did it all happen?
The Washington State Patrol revealed that the crash took place on I-5 southbound near South Forest Street in Seattle. It was at about 1:20 a.m.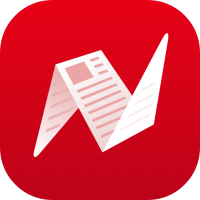 The police officer stopped to assist those who had been involved in the crash but got hit by a different vehicle, as Fox News reports.
The authorities have revealed that there were 10 vehicles involved in the crash. It happened about an hour and a half before the officer stopped to help.
Unfortunately, the police officer lost her life in a second crash which took place in backup form the first one.
"Out of their sense of duty, their sense of responsibility… they are no longer with us," a WSP spokesperson stated at a press conference after the tragic incident.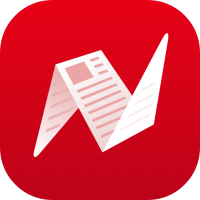 The officer's personal car also got stolen from the location. WSP is currently searching for the person responsible for the theft. According to the detectives investigating the case, the officer's vehicle was found abandoned on Sunday morning. The car is being searched for any clues related to the thief.
The person who allegedly hit the officer did not leave the scene. All fellow Seattle Police Department members and police agencies across the region and beyond are offering their condolences for the tragic incident.