Philly comedian Kevin Hart knows his way around cancel culture. The popular star had an interview with the Sunday Times during the weekend and he made it clear where he stands as far as cancel culture is concerned.
What are the details?
While discussing his successful career, Hart emphasized that many celebrities who don't constantly question themselves about following the woke line have discovered a painful truth. When you're great at what you do you also become a target.
"The bigger you get the more people poke at you. I don't know why. The road to success is amazing. Then you get there and opinions about you grow," the actor said.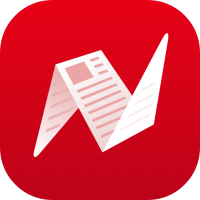 After that the Oscars controversy was brought up, with the host noting that the Academy asked Hart to apologize for his old comments, which he initially refused to do. The actor said he had addressed those remarks from 10 years ago and apologized.
However, he said that if people chose to go around digging up old comments, that's just life.
"If people want to pull up stuff, go back to the same tweets of old, go ahead. There is nothing I can do. You're looking at a younger version of myself. A comedian trying to be funny and, at that attempt, failing. Apologies were made. I understand now how it comes off. I look back and cringe. So, it's growth. It's about growth," the comedian said for the news outlet.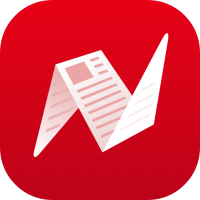 However, he won't stand people being "cancelled for old nonsense."
"If somebody has done something truly damaging then, absolutely, a consequence should be attached. But when you just talk about ... nonsense? What are you talking about? When did we get to a point where life was supposed to be perfect? Were people supposed to operate perfectly all the time? I don't understand. I don't expect perfection from my kids. I don't expect it from my wife, friends, employees," the actor continued.
"I've been cancelled, what, three or four times? Never bothered. If you allow it to have an effect on you, it will," the star pointed out.
"That's not how I operate. I understand people are human. Everyone can change. It's like jail. People get locked up so they can be taught a lesson. When they get out, they are supposed to be better. But when they come out people go, 'I'm not giving you a job because you were in jail'."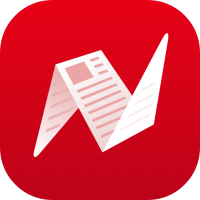 The comedian believes people must be allowed to change and evolve, become better all the time, as they grow and learn. He doesn't think the woke crowd should have any say about who gets another chance.
"They're saying that all life should be over because of a mistake? Your life should end and there should be no opportunity to change? Who are you to make that decision?" he asked.
"If there's a message to take from anything I've said, it's that in this world of opinion, it's ok to just disagree. We are so caught up in everybody feeling like they have to be right, and their way is the only way. I bring people together, like it or not," the Philadelphia actor concluded.