A man has been sentenced to capital punishment after he caused the death of a woman he met on Tinder. He even tried to end his own life in court, during the trial that led to his sentence.
Aubrey Trail, a 54-year-old thief, was convicted after killing 24-year-old Sydney Loofe.
What are the details?
At the trial several witnesses came forward stating that Trail and his girlfriend, Bailey Boswell, 27, had solicited them for sleeping together and talked of "occult powers," according to Fox News.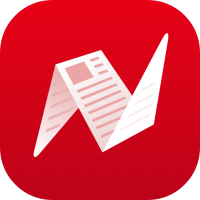 A friend of Loofe also showed the investigators her last post on social media. The text helped them track down all suspects involved. It was a selfie with the caption, "Ready for my date." The victim was planning to meet Boswell for a second date.
While the hearing took place, Trail took back his claim that the woman had died accidentally and admitted what he had done. The reason he gave was that she had "freaked out" after he told her about his schemes, which involved selling stolen antiques.
"I had no doubt she would tell people if I let her go. I was willing to do things to protect that," he said in court.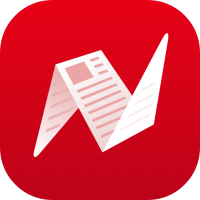 He and his girlfriend had several arrest warrants at the time and were taking profits from active fraud schemes.
He told the woman's parents that he was not going to say he was sorry because "it would be an insult for what I've put you through, but this is the only thing in my life I regret."
At the trail prosecutors said Trail and Boswell had lured Loofe by using the Tinder app worked together to cause her death. Just hours before the woman lost her life, video surveillance from a Lincoln Home Depot store shows Trail and Boswell buying several tools that they would use later.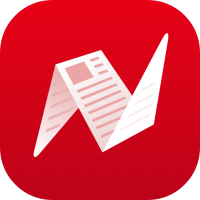 Trail has maintained that his girlfriend did not know anything about what he planned to do, but his stories kept shifting. At one point he claimed Boswell had taken drugs and had passed out before the other woman lost her life.
Boswell is still awaiting her sentence. There is the possibility that she might be convicted and get the capital punishment, the first time for a woman in the state of Nebraska.
"Bailey is innocent, and I curse you all!" Trail said at the trial.
Loofe used to work as a clerk at a Menards hardware store in Lincoln.