Randolph Board of Education members voted unanimously last week to abolish all holiday names from the calendar so there won't be any "hurt feelings', as The Blaze reports.
The action would get rid of religious holidays such as Christmas and Yom Kippur, but also Thanksgiving and Independence Day, according to the news outlet. All the "offensive" holidays are supposedly going to be replaced by "days off."
"After careful consideration of concerns introduced by both proponents of the change as well as those in opposition to the change, a motion was presented for consideration to stop using holiday titles on the district's calendar," the Randolph Board of Education stated.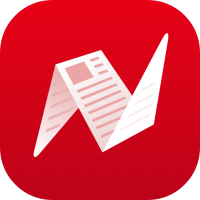 "We agreed unanimously that the change would be both inclusive and equitable. Although we have made these changes to the school district's calendar, our decision to change the calendar titles will not impact the education of holidays as guided by the district's curriculum."
What are the details?
Apparently, this controversial move comes after another decision by the school district to avoid celebrating Columbus Day and instead rename it as "Indigenous People's Day," which prompted a wave of outrage.
Following a strategy meant to avoid offending any groups, the school decided to remove all holiday names from the calendar on Thursday.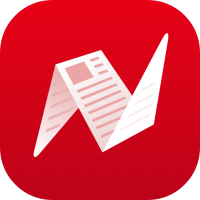 "If we don't have anything on the calendar, we don't have to have anyone with hurt feelings or anything like that," board member Dorene Roche said for WNYW-TV.
"I don't think it is the board's responsibility to be naming these holidays,' Ronald Conti, another board member, said for the news outlet.
What were the reactions?
The decision to remove all holiday names angered many parents. A petition has been filed asking for the immediate resignation of Superintendent Jen Fano and all Randolph Board of Education members. There are already 1,700 signatures to back it up.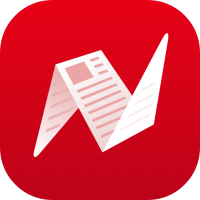 "Jen Fano and all of the Board of Education Members have disgraced our community and clearly do not have the best interests of our children in anything they do. They represent everything that is wrong in education today and are completely incompetent in every aspect of their role," the petition states.
"In partnership with the Randolph Township School district, the Board of Education has always been committed to supporting diversity and inclusion amongst our students, staff, and community. We believe an effective partnership can only be accomplished between the schools and the community through collective input from all stakeholders. Involvement and communication with our constituents help us guide policy decisions and improve district protocols," The Randolph Board of Education stated as a response to the protest.