A shocking cellphone video showed two teenagers talking and laughing about the death of one of their parents in Las Vegas. The girl's father was reportedly killed, and the police are using the footage where they joke about the murder as evidence against them.
How did it all happen?
16-year-old Sierra Halseth and 18-year-old Aaron Guerrero were on the run to California after Halseth's father was killed. During their trip they recorded the chilling video.
According to the police, their parents did not agree with their relationship. Only a few days later the girl's father was found dead.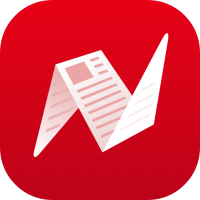 In the video they recorded they joke that this is "day three after murdering somebody."
"Whoah! Don't put that on the camera!" the girl says in the video.
"It was worth it," Guerrero replies to her.
They also mention sleeping together as some type of payment for the terrible incident.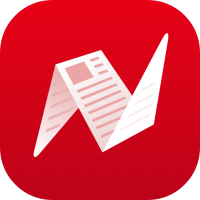 Prosecutors revealed that Halseth's father was found after his mother and ex-wife got worried because they hadn't heard from him at all, as The Blaze reports. Friends went to his home and discovered what had happened. The officials allege that the teens wounded him. After that they set everything on fire.
In the evidence presented to a grand jury video footage of Halseth buying bleach was included. Gurrero was also filmed while buying lighter fluid, gloves, a saw, and other items that were used to commit the terrible deed.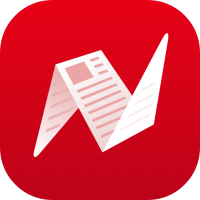 Text messages from their phones and photographs have also been presented. A soaked rug was found in the car they were driving when they were caught.
"To have him taken from us in such a senseless act leaves us heartbroken, and our grief is unyielding. The total lack of remorse on display in the video is both reprehensible and unforgivable," the victim's family stated about his death to KLAS-TV.
The girl has been charged as an adult. Due to her age, she cannot face the death penalty, but Guerrero is old enough to get it if found guilty for the terrible incident in Las Vegas.