A woman was assaulted by a stranger while walking with her 3-year-old son on a suburban Atlanta nature trail. The incident took place on Saturday.
The five-months pregnant woman need an emergency C-section, as reported by the Atlanta Journal-Constitution.
What are the details?
The woman was having a walk with her 3-year-old son on the Peachtree Creek Greenway around 5:30 p.m. when the suspect approached her. The officials say he tried to talk to her, but when she attempted to walk away the man lunged at her and wounded the woman.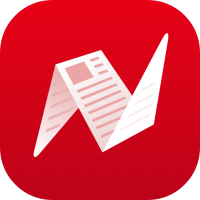 He stabbed the pregnant woman in the back several times. The suspect allegedly used a pocket knife during the attack and then ran away toward Corporate Boulevard, WAGA-TV reported.
The 34-year-old woman and her baby are in stable condition and the specialists expect both to survive, according to Brookhaven Lt. David Snively.
The little boy was also not injured in the attack, the Journal-Constitution pointed out.
The baby will be staying in the Newborn Intensive Care Unit "for several months, and the victim is expected to be in the hospital for several more days," Snively emphasized for the news outlet.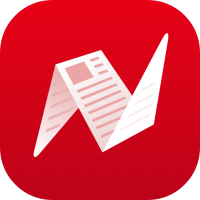 "From everything we can tell, this is a completely unprovoked attack. I recognize that's probably the scariest of the possible explanations... We're very troubled by what led up to this because this is one of those cases where it appears the victim did everything right," Snively told the Journal-Constitution.
On Thursday morning the police arrested a suspect for the terrible attack. Christopher Jones, a homeless man known to the police, has been taken into custody.
The man reportedly has a history of mental illness, which may have been a factor in the terrible Atlanta incident.