An elderly homeowner who lives in Houston and uses a wheelchair told the police that a former tenant he asked to leave for failing to pay rent returned on Tuesday night to attack him.
What the attacker didn't realize was that the 72-year-old man also had a gun. And he used it to protect himself. The intruder was fatally shot during the attack.
How did it all happen?
KPRC-TV reported that the homeowner had been renting out one of the rooms in his house to the man who assaulted him. The tenant had allegedly stopped paying his rent for a good while, which is why the homeowner told him to leave and not come back.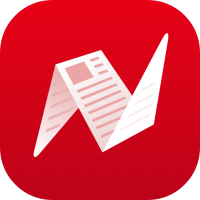 The officials told KPRC that even though the tenant did leave the house as requested, he came back a short time after that. And his reasons for returning had nothing to do with paying the rent he owed.
Officer R. Willkens with the Houston Police Department shared with the news station that the man "kicked the door in and got inside." After that "some kind of altercation" started.
The former tenant may have imagined it would be easy to overpower the elderly man, who needs a wheelchair to get around. However, he didn't take into account that his former landlord had a gun and knew how to use it.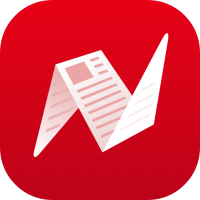 "The older man shot the younger one. The homeowner shot the guy who was kicking in the door... trying to figure out what exactly occurred," Wilkens said for KPRC.
What happened next?
The detectives stated for the news station that the homeowner is being questioned about the incident. They added he's being cooperative. No charges have been filed so far for the Houston attack.