A youth pastor from Lakeland was allegedly trying to sleep with a teenage girl in a hotel room he had previously rented when a maid accidentally came in and stopped it all, as the police reported.
How did it all happen?
Polk County Sheriff Grady Judd revealed during a media briefing that the maid stopped 29-year-old Andrew Weaver from sleeping with a minor. The suspect worked for the Highlands Church of Christ.
Judd stated that Weaver was giving a 17-year-old girl a supposed session of "informal counselling", but then he asked her to show him explicit photos of her.
After that they started talking about their fantasies.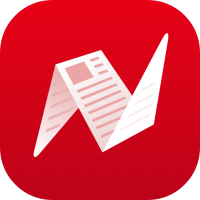 "Instead of him being the adult in the room, he creates a relationship with a 17-year-old child. Did I tell you that he's 29, and married, and a youth pastor?" Judd told the media outlets.
The county sheriff shared that Weaver had met with the girl in church. After that he took her to the hotel room he had rented. The pastor was trying to sleep with the minor when they were suddenly interrupted by a maid knocking on the door.
He went on to describe the maid as an "angel."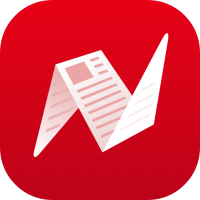 "That maid went to the door, she was an angel that day because it freaked him out and the rest of that 'inappropriate counseling session' didn't take place," the country sheriff said.
The victim reportedly told the police that things would have gone farther without the timely knock from the maid who interrupted them, as The Blaze notes.
What happened next?
The pastor was taken into custody. The officials revealed he has admitted during his arrest that he had "crossed a line" in his dealings with the teenager.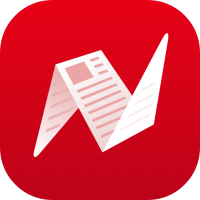 Judd also commended the church for immediately informing the police about the incident. As soon as they heard about the inappropriate relationship they let the authorities know.
"Let me share a little counseling with Andrew here: Jesus don't like that. I'd even go so far to say He's pissed," was the sheriff's conclusion about the Lakeland pastor's behavior.