For several decades graduating from an elite university has been a guarantee of landing a great job, but recent events have swayed a Baltimore employer in the opposite direction.
The job market and its requirements may be evolving to a different beat and a hiring manager for a popular magazine doesn't think top universities graduates will win out.
R.R. Reno, editor of First Things, a well-known religious public policy magazine, revealed while writing for the Wall Street Journal that he has largely stopped hiring graduates from top universities. In his opinion, they're either too "woke," too "self-important," or simply stay silent when they need to speak up.
"A decade ago, I relished the opportunity to employ talented graduates of Princeton, Yale, Harvard and the rest. Today? Not so much," Reno started.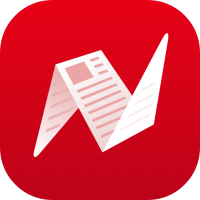 He also remembered how concerns over "antiblackness" and the "erasure of marginalized voice" ended up in an all-college Zoom meeting that got very little done except outing the "naked aggression" of many of the students.
The bad news in his opinion is that for every outspoken activist among the students there will be many more who will not stand up and speak when it truly matters.
"If students can be traumatized by 'insensitivity' on that leafy campus, then they're unlikely to function as effective team members in an organization that has to deal with everyday realities. And in any event, I don't want to hire someone who makes inflammatory accusations at the drop of a hat.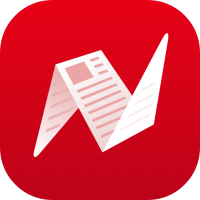 Student activists don't represent the majority of students. But I find myself wondering about the silent acquiescence of most students. They allow themselves to be cowed by charges of racism and other sins. I sympathize. The atmosphere of intimidation in elite higher education is intense. But I don't want to hire a person well-practiced in remaining silent when it costs something to speak up."
Reno compared the hostile environment inside many Ivy League universities to the "mentality of those who have internalized their second-class status."
While that would seem to point out that the students who counter the environment would be a great choice for hiring, it seems that they have their problems too, according to Reno.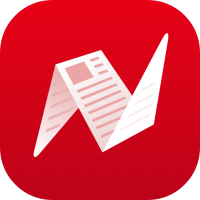 "Some resist. They would seem ideal for my organization, which aims to speak for religious and social conservatives. But even this kind of graduate brings liabilities to the workplace. I've met recent Ivy grads with conservative convictions who manifest a form of posttraumatic stress disorder. Others have developed a habit of aggressive counterpunching that is no more appealing in a young employee than the ruthless accusations of the woke."
The main problem for Ivy League graduates is, as the Baltimore editor believes, the fact that they can't benefit from good role models, which means they are very likely to be unproductive employees.