McDonalds is doing a tryout for automated drive-thru service in a few restaurants in Chicago. This is another indication that the move to increase minimum wage could make businesses outsource work to computers, as The Blaze points out.
What are the details?
While many municipalities and several states will enact a $15 minimum wage, the businesses in need of low-skill work, such as fast-food restaurants, are coming up with new types of automation so they can keep labor costs down while still abiding by the law.
McDonald's restaurants, for example, now have automated ordering machines that allow customers to order their meals while inside the restaurant without interacting with any employee.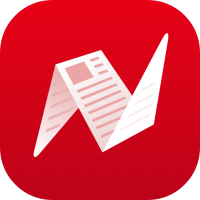 Such machines will in theory dispense with the need for a cashier and this means McDonald's will be saving money and employing fewer people, according to The Blaze.
And it doesn't stop there
CEO Chris Kempczinski announced last week that the company is currently testing voice-recognition machines in 10 select Chicago-area locations. The goal is to offer a completely automated drive-thru experience.
As Kempczinski explained, the automated system is about 85% accurate and can take care of most orders. However, he doesn't think that drive-thru lines will become the rule, not in the next few years at least.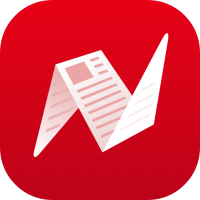 "Do I think in five years from now you're going to see a voice in the drive-thru? I do, but I don't think that this is going to be something that happens in the next year or so.
There is a big leap between going from 10 restaurants in Chicago to 14,000 restaurants across the U.S. with an infinite number of promo permutations, menu permutations, dialect permutations, weather. I mean, on and on and on and on," he said for Nation's Restaurant News.
This move comes right after McDonald's announced it will increase wages for its employees.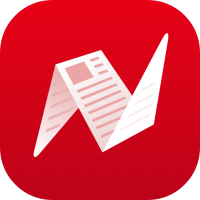 "These increases, which have already begun, will be rolled out over the next several months and include shifting the entry level range for crew to at least $11-$17 an hour, and the starting range for shift managers to at least $15-$20 an hour based on restaurant location," McDonald's stated in a news release.
It remains to be seen how the automation going on in Chicago affects the number of employees and whether it will be extended or not.