A well-known Boardwalk performer was attacked in Los Angeles while he was dancing to Earth, Wind & Fire's "Boogie Wonderland" on the beach.
The victim was 70 years old, and the assault came from behind. The perpetrator was a black man. He quickly attacked the performer then moved on fast as if nothing had happened, The Blaze reports.
What are the details?
The elderly performer was just dancing at Venice Beach during the weekend when another man came closer and attacked him.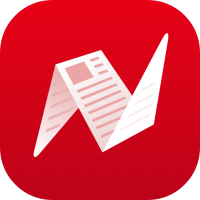 The shirtless attacker was a black man. He was seen walking fast past the victim, hitting the performer and then quickly going on with his walk.
KTLA-TV reported that the assailant went inside one of the tents that lined the Boardwalk after hurting the performer. The Los Angeles Police are actively searching for the suspect.
According to the news station, the performer was taken to hospital after the incident. The attack happened at about 12:30 p.m. Sunday in the 500 block of Ocean Avenue.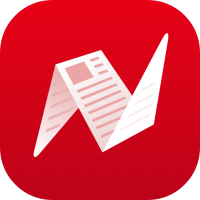 The police have revealed that since then the victim was released from hospital and is currently recovering at home. His sister told KTTV-TV that the injuries were serious. Medical personnel attended to the victim immediately, but the performer will need time to fully recover from the assault.
Venice residents have been calling for strict measures regarding the expansion of homeless encampments along the Boardwalk, or the Ocean Front Walk, Fox News said. The encampments have been frequently linked to shootings, fights, fires, and drug use in Los Angeles, as the news outlet reported last month.