An unruly crowd turned against a police officer in Jacksonville, Florida, after he responded to a call related to shootings in the area.
WJAX-TV reported that the crowd surrounded the officer and assaulted him. Some of the people in the crowd even started laughing when they realized they had been filmed while doing it.
How did it all happen?
The police officer from Jacksonville hurried to respond to a call about shots fired on Thursday night.
He arrived alone at the location and rushed to see who needed help because it was "a potential active shooter situation." He came closer to a crowd since the shots were coming from somewhere near the group of people, The Blaze notes.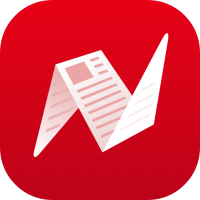 "Our police officer was actually responding to a report of shots being fired. So, equate that to a potential active shooter situation. When he got down there to try and get people to disperse, one of the people from the crowd actually attacked our police officer," Steve Zona, president of the Fraternal Order of Police in Jacksonville, said in a statement for the news outlet.
A video posted on social media captured the terrifying moments when the crowd surrounded the lone officer, pushed him down, shouted offensive words at him and began a relentless attack.
The officer's identity has not been published. In the video it can also be seen that the officer eventually managed to get back on his feet and the person who was recording it ran off laughing at the heartless incident.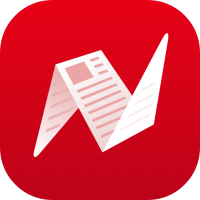 No one came to help
Zona also emphasized how disappointing it was that not even one person stepped in to assist the lone officer while the attack was happening.
"A takedown and arrest of the suspected attacker followed," a report from WTLV-TV revealed.
"We have tremendous support here in the community and I don't think what happened to our police officer is a direct reflection of our community here in Jacksonville, I say it's a direct reflection of the people there," he added.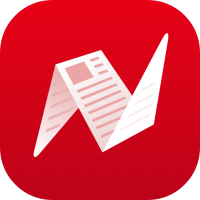 23-year-old Jermisha Ramsey was reportedly taken into custody in connection with the assault. The suspect was charged with assaulting a police officer, resisting arrest, and street fighting.
WTLV revealed that the officer suffered multiple injuries in the Jacksonville attack, but he "picked up his glasses and gave chase, eventually catching Ramsey."