Transgender actress and activist Laverne Cox from Mobile lashed out at people allegedly dehumanizing transgender children in a recent interview for Variety.
What are the arguments?
"Trans people are facing unprecedented legal threats to their humanity as anti-trans bills hit states across the country, targeting trans youth in particular without any basis in scientific fact," Caroline Framke from Variety wrote.
Cox agreed and emphasized deep concern over the "coordinated effort to undermine trans rights" through bills that ban men from participating in women's sports and vice versa.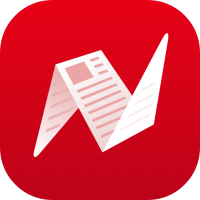 "What they're trying to do is to dehumanize these children, which is so heartbreaking. It's really heartbreaking when you see the way they're talking, the fervor with which they're going after these children. In the face of that, we have to insist on the humanity of everyone. Insist on the humanity of trans people, and particularly the humanity of trans children," Cox said.
"It's no accident that 35 states have introduced over 100 bills targeting trans kids and gender-affirming health care for trans youth. They've been so organized," the actress added.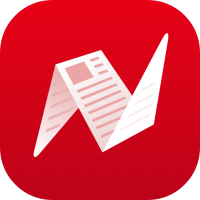 The activist is convinced that behind all these actions there is a mass misunderstanding and a lack of communication and openness.
"Underlying all this is so much of the work we still have to do about trans people. People still don't fully believe that trans women are women, trans men are men, trans girls are girls, trans boys are boys, and nonbinary people are real. So, we still have to understand that trans people are who we say we are."
"They're trying to use trans people and cultural wars to gin up this outrage. It's just cynical," the activist from Mobile concluded.