New York will bring back more of what used to be the normal everyday rhythm once 70% of adults have received at least one dose of the COVID-19 vaccine. This is a target that Gov. Andrew Cuomo hopes will be reached in the following days, as reported by Fox News.
One of the highlights that will point the way back to normal life is that the Empire State Building will light up in blue and gold once this major goal is achieved, Cuomo said on Monday.
New Yorkers will still have to wear masks in specific settings such as subways or hospitals, but Cuomo emphasized on Monday that the state is one step closer to "life as normal", according to Fox News.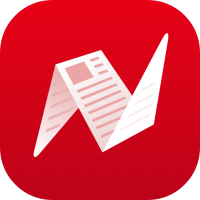 "Or as normal as you can be post-COVID," Cuomo added.
About 68.7% of New York adults have got at least one dose of the COVID-19 vaccine, based on data obtained by the news outlet. The governor hopes the set target will be reached even though fewer residents are getting immunized.
New York administered 483,000 vaccines doses last week, down from 619,000 in the previous week.
Cuomo has also explained that even when New York gets to the required percentage of vaccinated adults there will still be health precautions in place for "large-scale event venues, pre-K to 12 schools, public transit, homeless shelters, correctional facilities, nursing homes and health care settings," as Fox News notes.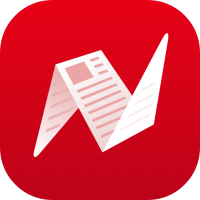 For example, people will still have to use masks and stay 6 feet apart from others on subways or buses.
However, the following restrictions will be lifted once the target is reached for New York:
health screening,
contact tracing,
cleaning,
disinfection,
capacity, and
social distancing rules elsewhere in New York.