A Cincinnati school district has agreed to pay over $3 million as settlement to the family of an 8-year-old student who ended his life as a result of school bullying, BuzzFeed News reported.
Gabriel Taye's parents claim that the school covered up many incidents when their child was being bullied and that this contributed significantly to his death.
How did it all happen?
Cincinnati Public Schools will be paying $3 million to the Taye family. It has also undertaken to reform its policies and address all bullying issues going on in its schools.
During the federal lawsuit brought by the Taye family it was claimed that the school was directly accountable for the death of the child and that it had covered up the bullying that the student was constantly facing in school.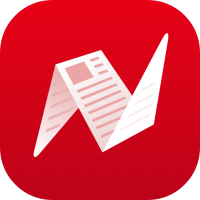 Gabriel's parents say that if the school had brought the incidents to their attention they would have taken their son away from Carson Elementary School in West Price Hill, as The Blaze reports.
A few days before his death the child was reportedly attacked outside the boys' bathroom. During the attack Gabriel fell to the floor and was unconscious for several minutes while being assaulted by other students, as the surveillance footage showed.
On the day he took his own life two students took away his water bottle and attempted to flush it down a toilet.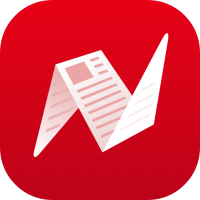 "The lawsuit added that school officials were aware Gabriel was the victim of 'aggressive behavior' at least six times in the third grade alone, but his mother was only notified of three incidents. The school initially argued that it acted appropriately and that the students responsible for bullying Gabriel were punished. There was no 'pervasive pattern' of bullying against the boy, according to the school, because there weren't repeated run-ins with the same student," BuzzFeed News added.
"In honor of Gabe, his family is using the settlement to protect current and future CPS students. We will make sure these reforms take root and end bullying throughout the CPS system," Al Gerhardstein, the Taye family attorney, said.
"The defendants strongly believe that neither CPS, its employees, nor the school nurse were responsible for the tragic death of Gabriel Taye. CPS embraces the goal of eliminating bullying within schools, as well as continuing to refine and improve reporting, management and training processes related to incidents of bullying," attorney Aaron Herzig, the lawyer representing the Cincinnati school district in the case, said.