A high school senior from Asheboro was denied his diploma because he put the Mexican flag on top of his traditional gown for graduation. The school officials said this was a serious breach of graduation dress code, as Fox News reports.
The graduation ceremony at Asheboro High School took place on Thursday. A 68-second video footage obtained by the news outlet shows the student wearing the flag on top of his gown. The flag was draped on his back and shoulders as he moved toward the stage, as WGHP reported.
The video also shows how the student was given a diploma holder and then he moved forward to receive his diploma. However, he is then seen apparently talking to other people in the line for a few seconds. After that he returned to his seat and wasn't holding any diploma.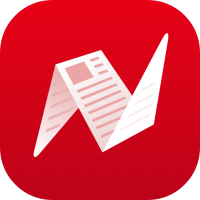 On Sunday the video was taken down from the school's social media account, Fox News notes.
Ever Lopez, the affected student, has stated that he had been going round the ceremony with the flag and several teachers saw him and there were no negative comments at all.
However, when Lopez got up and went to get his diploma holder, a faculty member stopped him and told him he could not keep wearing the flag
"She's like, 'You can't be wearing that.' And I was like, I was in shock, you know, I was like, 'What?' She's like, 'Yeah, you can't be wearing that flag, it's a distraction.' I was like, 'No way you're telling me this right now," Ever Lopez said for the news outlet.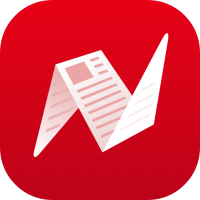 Asheboro school officials defended their decision to withhold the diploma based on the fact that wearing a flag was a breach of the dress code.
"The heart of the issue is the fact that the student did not follow the established dress code for the event and detracted from the importance and the solemnity of the ceremony. Our dress code is in place to ensure the dignity of the event is upheld and is fair to all students," the officials stated.
In a second statement the school representatives added that they "continue working to resolve this issue with the student and his family so that he will receive his diploma from Asheboro High School. He has worked very hard, and we commend him on this great achievement."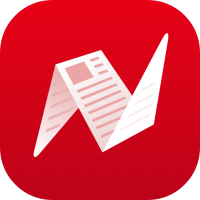 The video footage also showed another student wearing the Mexican flag on her mortarboard. The school had an answer for that, though.
Apparently, decorating mortarboards in that style was the only "acceptable deviation from the standard cap and gown regalia."
"Unfortunately, we will now be reevaluating that decision for future senior classes in light of the situation," the statement added related to the Asheboro incident.