On Friday Caitlyn Jenner had her first Los Angeles interview after launching her bid for Governor of California. She sat down with FOX 11's Elex Michaelson and talked about her qualifications and the motivation for her choice.
The interview comes about six weeks after the Olympian, reality TV star, and transgender activist publicly announced that she intends to challenge Governor Gavin Newsom in the impending election.
The topics discussed brought to light more details about Jenner's qualifications for office, the crisis going on in the state, and who her advisors might be.
When Michaelson asked Jenner what made her decide to run for governor and what specific qualifications she would bring on the job, the answer was very detailed and precise.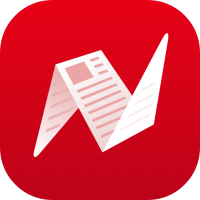 "I think I've been preparing for this moment pretty much all my life… I came to California in 1973, I drove my sixty-three VW bug from Iowa, where I graduated from college, I literally went off the stage, threw my cap and gown in the backseat of my 60 degree VW bug, and I was going to the Golden State. I was going to California…
It was a different California back then. I surrounded myself with some of the greatest people, athletically, I learned so much from them, went on to win the games. I was the first American to put the American flag up - this is our bicentennial year - at the finish line, so proud to be an American, proud to bring the gold medal back to California.
But now, over all of these years, I've also watched the decline of California and I've seen where it's gone. I love this state, so many of my friends have left this state. I've lived in Malibu really since 1976, honestly, I don't want to leave, I want to be an example to so many people that, you know, if you don't like what's going on, stand up, and I'm willing to stand up," Jenner said for Fox News.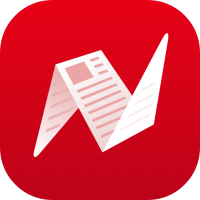 Any chance Kim Kardashian could become the governor's advisor?
While Jenner is seeking to become the next governor in the Golden State, the Kardashian-Jenner family is apparently standing in the background. Could Kim Kardashian eventually advise a Governor Jenner about justice issues though?
This was the answer:
"I talked to all my family about running for Governor, and to be honest with you, it was easier to come out as trans than as a Republican candidate… I think Kimberly has done an amazing job with criminal justice reform. I think she's spot on. I have not asked her to be involved in my campaign, but I guarantee you, as time goes on and I become Governor, I'm sure she'll have my ear," Jenner said, as reported by for Fox News Los Angeles.