For the first time in many years, McAllen, a major border city in Texas, will welcome a Republican mayor, as The Blaze reports.
What are the details?
Republicans managed to win McAllen's mayorship in a run-off election that took place on Saturday. The victory bring momentum because this area of Texas had been a longtime stronghold for Democrats.
Javier Villalobos, a McAllen city commissioner, will be the next mayor of McAllen, and will succeed Democrat Jim Darling. Villalobos defeated fellow city commissioner Veronica Vela Whitacre in the race.
Villalobos reportedly secured the mayorship at a difference of 206 votes.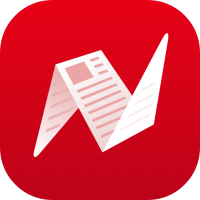 "It was a tight one, so I congratulate my opponent. It was a very well-run campaign. But we're very glad and fortunate that we prevailed," Villalobos said for the Progress Times.
The results prove that Republican momentum is going strong in southern Texas. It is also significant that McAllen is about 85% Hispanic, and Hidalgo County, in which McAllen is located, has a history of voting for Democratic candidates by relevant margins.
Why is the shift happening?
According to political experts, this change could be driven by economic and demographic reasons.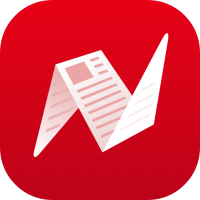 "Aside from Hispanic heritage, most of the Rio Grande Valley and South Texas have similar demographics. It's homogenous, deeply religious, pensively patriotic, socially conservative, and it's hurting economically," Rep. Henry Cuellar said for the Texas Tribune.
"Hispanics, especially Mexican Americans, they like this machismo, bravado politics. It's like all-star wrestling. It fits perfectly with the South Texas, Tejano person," Rep. Vicente Gonzalez, who represents the congressional district that includes McAllen, added.