Congresswoman Alexandria Ocasio-Cortez has endorsed civil rights attorney Maya Wiley as candidate in the race for mayor of New York City, Fox News reports.
According to the news outlet, rep. Ocasio-Cortez, encouraged voters to "come together as a movement."
"If we don't come together as a movement, we will get a New York City built by and for billionaires, and we need a city by and for working people. So, we will vote for Maya No. 1," Ms. Ocasio-Cortez said.
This endorsement is one of the most significant developments yet in the efforts to shape the June 22 Democratic primary that will almost certainly determine who will be the city's next mayor.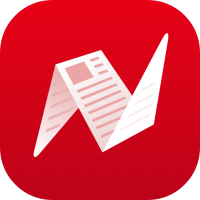 Fox News points out that Ms. Wiley is a civil rights lawyer and former counsel to Mayor Bill de Blasio. She appeared together with Ms. Ocasio-Cortez outside the City Hall in Manhattan.
For months it was not clear whether Ms. Ocasio-Cortez would make use of her platform to try to direct the mayor's race. Her backing Ms. Wiley as the standard-bearer in the race could cement the viability of her campaign to win the contest.
This endorsement could also serve as a boost to the Democratic party, which the news outlet says, despite significant recent victories at the congressional and state legislative levels, seemed to be at a disadvantage in this particular race for the New York City mayor.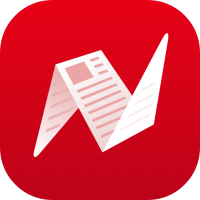 Until now activists and leaders had a divided approach to the mayor race. Some backed Ms. Wiley; others Scott M. Stringer, the city comptroller, or Dianne Morales, a former nonprofit executive.
Given that in recent weeks Mr. Stringer and Ms. Morales have been surrounded by controversy, many of their backers have rescinded their endorsements as far as the New York City contest for mayor is concerned.