Michaela Kennedy-Cuomo, the daughter of New York's governor, shared her "queer" identity on Thursday through a social media post. This message was also a call to all allies to speak up against homophobia, as Fox New reports.
"To those who are contending with the compulsive heterosexuality our society force feeds us, please know that you are not alone. Today, I stand in my queer identity with pride, and in memory of those who came before me. I stand indebted to the activists who fought for my right to love and happiness," the 23-year-old shared on social media.
Kennedy-Cuomo has often advocated for the LGBTQ community by using her social media accounts. Her support has always extended to those affected by assault.
She has also posted photos of herself taking part in Pride marches with family members, including Gov. Andrew Cuomo, who pushed for the successful passage of same-sex marriage legislation.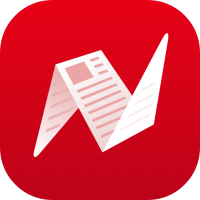 "I love, support and couldn't have more pride in Michaela," Cuomo stated, according to Fox News.
Kennedy-Cuomo is the youngest of the governor's three daughters with his ex-wife Kerry Kennedy.
In her post on Thursday the governor's daughter also pointed out that filtering programs on social media platforms can make it a lot harder to find content for specific keywords related to the LGBTQ community.
Without this type of censorship, she believes that "maybe I could have accessed the information and tools that I would need to protect myself from increased rates of victimization, homelessness, hunger, unemployment, hate crimes, and mental health challenges."
The New York governor's daughter urged everyone who needs help to reach out to the Trevor Project, a national group providing crisis intervention.
Follow me to see more articles like this.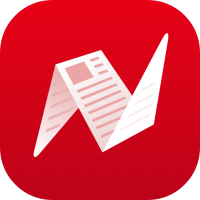 ...