Firefighter Tory Carlon passed away earlier this week after a confrontation with a disgruntled colleague at a Los Angeles County Fire Station, as the authorities have reported.
Despite the tragic incident, the oldest of Carlon's daughters still showed up on her high school graduation day on Thursday. So did hundreds of firefighters who came to support their brother's family through the hard times.
How did it all happen?
Tory Carlon, 44, had been a firefighter for 20 years. He lost his life during an incident that took place at a Los Angeles County Fire Station in Agua Dulce. The suspect was also a firefighter. He fled, allegedly setting his own house on fire and then passed away from a self-inflicted injury. An LAFD captain was also hurt by the suspect.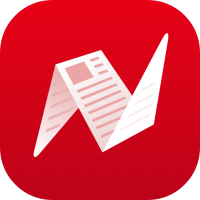 A special fund has been set up to gather donations for Carlon's wife, Heidi, and their three girls. Tory is described as "an extremely dedicated father and husband who brought a sense of calm to everyone. He absolutely loved being a firefighter and serving others.'
What happened on graduation day?
When Joslyn arrived for her graduation on Thursday there were around 300 firefighters waiting for her. They lined the entrance to the ceremony, all dressed in black uniforms, as reported by KABC-TV.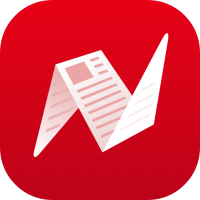 As she walked on the stage to receive her diploma, the firefighter's daughter had on her father's firefighting jacket over her robe. She was then escorted by a sheriff's deputy who is a family friend.
"To graduate from high school and not have your father here — who was a huge part of her life — and to lose, for me, a brother. This is the least we could do for her and her family," Los Angeles County Fire Battalion Chief Nick Berkuta said for the news outlet.
Follow me to see more articles like this.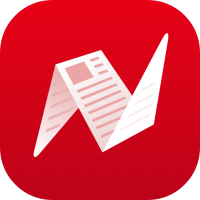 ...