An elderly man living in Houston told KGNS-TV that a moving shadow suddenly appeared near his window. Right after that he heard suspicious sounds like someone trying to break into his home. This was happening on Monday morning.
What are the details?
The 74-year-old Houston resident did not wish to have his identity made public. He told the news station that as soon as he heard a broken window shattering, he grabbed his handgun to protect himself. He shot at the intruder.
It would be fair to assume that one shot would be enough to stop most people from trying anything else and it is certainly reason enough to convince invaders to back off.
Not in this case, though.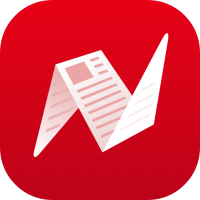 The homeowner shared with KGNS how instead of going away, the intruder became more incensed and aggressive.
So, the elderly man had no choice. He shot two more times and the invader passed away, according to the news station.
The resident said a prayer for the attacker because he did not know at the time if he was going to die. However, he believes it was a split-second choice between his life and that of the suspect.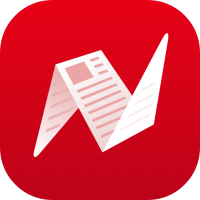 He was only trying to stay safe in his own house.
Time to move
After the disturbing incident, the homeowner plans to move away from the neighborhood he loves.
KGNS revealed that the case will be given over to a grand jury. It is to be determined whether any charges will be filed against the 74-year-old man. The officials have not released the identity of the Houston intruder.