The mother of 16-year-old George Almaraz Jr. spoke about the way her son passed away in Pomona. It was allegedly because of abuse suffered from his stepmother, as Fox News reports.
The teenager died on Tuesday around 12:30 p.m. in the 600 block of Del Rosa Place in Pomona, based on official reports. It was not immediately clear what led to the tragic incident, but the authorities are convinced the boy's stepmother caused him injuries that finally resulted in death.
"The victim, the 16-year-old had some existing injuries to him that were severe and didn't appear to be that new. It appears that the victim had been suffering some ongoing abuse from the hands of his stepmother," Pomona Police Sergeant, Ian Miller, said for Fox News.
35-year-old Jessica Grajeda, the stepmother, has been arrested by detectives. George's father, George Almaraz Sr., was also taken into custody because he allegedly knew about the abuse, but the police said he did not try to stop it, did not intervene and didn't take his son to hospital to receive the care he needed.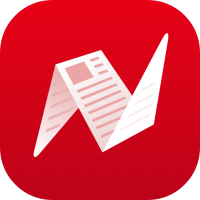 Catalina Alvarez, the boy's mother, said she did not know the abuse was going on. She was living in New Mexico and pointed out that the boy seemed "alienated" from her at times.
"I did not know about the abuse. They would send photos of George to me, so we trusted everything was fine. I'm very angry that she said everything was fine, that my son was fine," Alvarez said.
The woman also revealed that she suspects an incident took place in March after George's grandmother received a call.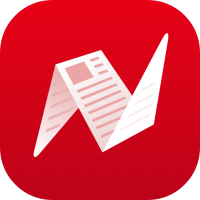 "They told her that his father can't have him over there anymore, not sure what was going on."
"My son, I'm sorry for not doing everything I could to protect you from this evil," the grieved mother posted on social media.
On June 3, 2021, Grajeda was charged with murder and multiple counts of child abuse. The father was charged with one count of felony child abuse after the tragic incident in Pomona.