If you've been wandering when we would finally get an H-E-B in Frisco, the time is close! The project is underway, and several Frisco residents have already got their welcome packets!
The store will be located on Legacy/ Main Street in Frisco, and it will open in the fall of 2022. A second groundbreaking will be in Plano at the southwest corner of Preston Road and Spring Creek Parkway.
While we wait for the exciting opening, enthusiasm and great meals have also started the H-E-B way! Many Frisco residents got a tasty surprise!
Usually waiting on their porch or by a side door, the H-E-B welcome packages raised a wave of good cheer and tasty anticipation.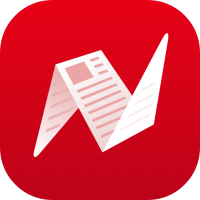 As many residents reported, the HEB representatives went on different streets. The packages were distributed randomly. It doesn't look like every house got one and it's likely that those with a "no soliciting" sign got skipped from the goodies.
The general opinion is that as soon as it's open H-E-B will put Kroger out of business, but we still have to wait and see. And taste!
Only houses on the list?
So far packages have been distributed to homes in the Meadow Hill Estates, Kings Garden, Shaddock Creek, Heather Ridge Estates, Lone Star Ranch, The Preserve at Doe Creek, and Frisco Lakes.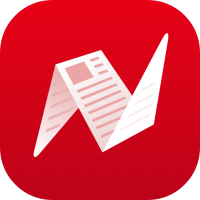 If you haven't seen their car passing by yet you might still get a chance to receive the goodies package!
No welcome bundles have been reported for apartment complexes yet, but there is the whole weekend ahead.
Spoiler alert … their Texas Pecan coffee is in there!
Did you get your H-E-B packet in Frisco? What was in it? What will you buy first when they open?