Unfortunately, the mere act of protesting sometimes gets in the way of goals. And this turned out to be the case for a woke protester who couldn't remember the name of the victim he supposedly was standing up for, as The Blaze reports.
The protesters hit the street of Minneapolis late Thursday night, after the fatal shooting of 32-year-old Winston Boogie Smith by the marshals. The man was wanted for being a felon in possession of a firearm.
The bad news is that one of the people protesting for Smith had a hard time coming up with his name.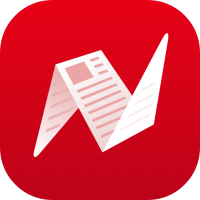 The video footage starts with the unnamed protestor saying, "Like, talk all that show, like, hold that space obviously. I'm not gonna lie, I forgot his name, but like…"
At that moment someone else says, "Winston Smith."
"Winston Smith, thank you," the protester goes on, after having his memory refreshed.
And he goes on relentlessly as if there was nothing wrong, "we here, you know, showing solidarity for Winston Smith and, uh, I didn't even know about it, like, I don't think any, like, media knows about this, either. So just so y'all know, the person that was shot up in there, his name is Winston Smith. Don't forget that name: Winston Smith. Say his name, make sure y'all remember this because we're going to fight for him just the same way we fought for George Floyd."
Don't forget his name
Doubly important in this case. According to WCCO-TV, the shooting referred to happened at about 2:10 p.m. Thursday at a parking ramp.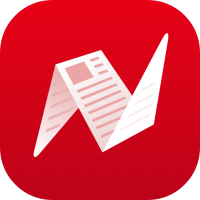 The marshals' task force confronted a man sitting in a parked car with a woman. The man refused to surrender and pulled out a gun. The officials told the station that after that multiple task force members opened fire.
Smith passed away despite lifesaving measures undertaken at the location, the news station noted. The 27-year-old passenger was injured by flying glass and taken to hospital for treatment.
WCCO added that in the unrest and protests that started after the shooting several store windows were broken and at least one dumpster was on fire while police were patrolling the Minneapolis area.