A top volleyball player from Norman and conservative Christian has filed a federal lawsuit against the University of Oklahoma. She claims that the coaches on the women's team acted against her because of her views and breached her free speech rights.
How did it all happen?
Kylee McLaughlin, the team captain and a first team All-Big 12 player for the Sooners in 2018 and 2019 as reported by OU Daily, has brought a suit for a minimum of $75,000 in damages for financial loss, humiliation, and mental anguish and suffering.
KFOR-TV reported that the former volleyball player named head coach Lindsey Gray-Walton, assistant coach Kyle Walton, and the school in the lawsuit that has been started.
The complaint mentions that during the COVID-19 pandemic and after the death of George Floyd, the team focused on "discussions about white privilege and social justice rather than coaching volleyball."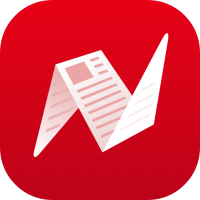 The news station added that players had to take part in discussions and watch a documentary strictly about racism and slavery.
When asked what she thought about the documentary, McLaughlin replied that even though the concept was wrong, the film "was slanted left."
After the talk, a teammate accused McLaughlin of being racist in a social media post.
The suit also notes that head coach Lindsey Gray-Walton had a 90-minute call with McLaughlin and "ordered" her to take down a post with a laughing clown emoji in regard to the University of Texas wanting to abolish its fight song due to alleged racist content and history.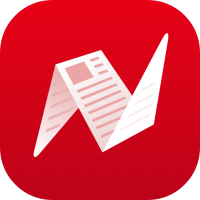 To top it off the coach also told her that she had to identify the "white privilege" inside her.
The player was called a "racist and a homophobe" in a Zoom meeting a few days later. Incoming seniors, coaches, and a representative from the school's Office of Diversity, Equity, and Inclusion took part in the meeting.
McLaughlin's attempt to apologize was also not accepted, because apparently it lacked "sufficient feeling" the suit also mentions.
Ultimatum emerges
In another Zoom meeting with Gray-Walton and other OU staffers the player "was told she did not fit the culture of the program, and they could not trust her based on comments she had made (according to teammates) in the past."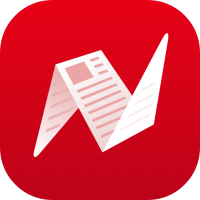 She was given an ultimatum and had three choices:
keep her scholarship, red shirt, practice only with the coach and not the team, and receive diversity training,
keep her scholarship and just be a student,
transfer to another college "with only two weeks left before volleyball started for fall semester."
After that meeting the player reportedly cried for days, could not sleep, or eat. The suit mentions that she chose the red shirt in the beginning, then decided to try and transfer to UCLA, but that didn't work out because an assistant coach there is allegedly a friend and former assistant to coach Gray-Walton.
"What I see is that her feelings are hurt, and she's filing a lawsuit because her feelings are hurt," is how criminal defense lawyer Jacqui Ford saw the situation, decidedly unsympathetic with the Norman player.
Follow me to see more articles like this.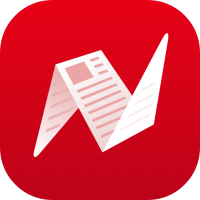 ...