The police have revealed that a 5-year-old boy reported missing in Houston by his father has passed away weeks ago and was being hidden by the man's own girlfriend.
How did it all happen?
Dalton Olson called the Houston police on May 27 to report that his son, Samuel Olson, was missing. The police crews searched for the little boy for weeks and enlisted the public's help to discover his location. All attempts to find him failed, however.
The father's girlfriend gave out flyers
Theresa Balboa, the father's girlfriend, helped pass on flyers to let people know they were looking for the boy. She even went as far as to accuse the boy's mother of coming to pick him up right before he went missing, as The Blaze reports.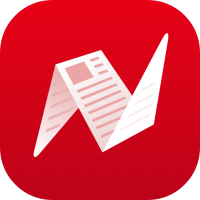 After several days, the officers took Balboa into custody at a Best Western hotel in the city of Jasper, about 135 miles from Houston. She was reportedly in possession of the body. The child had passed away.
How did the police find out?
The news outlet points out that law enforcement officials received a tip from a man who told them Balboa's location. He got suspicious because she had called asking for his help and he had driven her and a large storage bin to the Best Western.
The police said that another man, her roommate, had also known that the child had passed away on May 10. He told the officers that he found the boy unresponsive on a bed in the home they shared and said they kept him in the bathtub for two days.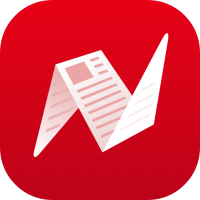 On May 13 they allegedly went to Walmart, got a storage box and duct tape, and put him in a storage unit. At that moment Balboa called another friend and he got in touch with the police.
The suspect was arrested at the hotel, and she admitted the whole terrible incident.
Samuel Olson was going to celebrate his 6th birthday in Houston just days after his father let the police know he was missing.