As violent crimes rates keep going up, Democratic New York Rep. Alexandria Ocasio-Cortez, put forth a solution that might help bring down the spike. Stop building prisons and get more help for communities.
Last summer when violent crimes were going up the representative analyzed the possible reasons for it.
"Maybe this has to do with the fact that people aren't paying their rent and are scared to pay their rent. And so, they go out and they need to feed their child and they don't have money so you... maybe have to... they're put in a position... they feel like they either need to shoplift some bread or go hungry that night," Ocasio-Cortez said as reported by The Blaze.
Crimes are still at an alarming level in New York City, so on Thursday Ocasio-Cortez offered a different solution to the daunting wave of felonies, thefts, assaults, and shootings.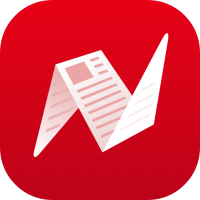 "If we want to reduce the number of people in our jails, the answer is to stop building more of them. It's to support communities, not throw them away," AOC said during a press conference.
"Our complete gutting of support in our mental health system both in this city and across the country is absolutely correlated with both homelessness and incidents of violent crime," the democratic representative continued.
"It is not acceptable for us to use jails as garbage bins for human beings. We need to treat people and see them as human. The answer is to make sure we actually build more hospitals, we pay organizers, we get people mental health care. It's to support communities, not throw them away," AOC concluded.
What were the reactions to the envisioned solution?
"This is actually really wrong, many prisons are overcrowded and antiquated, simply blocking the construction of new ones is inhumane. And you can talk all you want about just having fewer prisoners but you aren't going to get any significant drop overnight, everyone knows that," freelance journalist Zaid Jilani wrote on social media.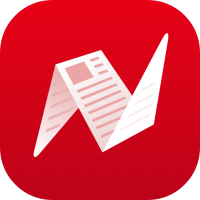 "I am going to stop buying scales. It's the only real way to lose weight," was the reaction from National Review senior writer David Harsanyi.
"If we want to reduce the number of people in our hospitals, stop building more of them," Daily Caller editor Cabot Phillips said, turning the whole argument on its head.
"These proposed 'cuts' to NYPD's budget are a disingenuous illusion. This is not a victory. The fight to defund policing continues," the New York representative said last June.