A suspect has been taken into custody after two women were assaulted while they were aboard a subway train in Manhattan. The incident took place overnight, as Fox News reports.
What are the details?
According to the authorities, the attack took place on a northbound 2 train on the Upper West Side.
The New York City Police Department gave additional details about the assault. The officers revealed it happened near the Broadway and 96th Street Station.
A 22-year-old woman was hurt above the eye and in the wrist. When a second woman tried to intervene and help out the victim she was wounded on the ear. Both women were taken to hospital for treatment. The injuries they sustained are not life-threatening and they are both expected to make a full recovery.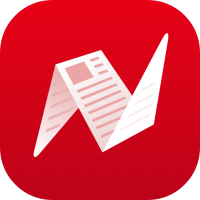 According to Fox News, the suspect has not been identified by the police yet.
This incident adds to the ongoing concern about crime skyrocketing in the city. Subway trips are becoming riskier than ever, particularly at night or in the early hours of the morning. Caution is advised until a strategy comes to light that can help people feel safe and prevent such attacks occurring in the first place.
It has previously been debated whether police presence is needed on the platforms to discourage wrongdoers, particularly at times when there aren't many travelers around to raise the alarm about an assault. Safety is a top issue in the city and a solution needs to be found as soon as possible before people decide to only use their own personal cars.