Paxton Smith, valedictorian of Lake Highlands High School in Dallas, had her graduation speech approved and ready for the school administration on the special day. But that was not what she said. The student had something different prepared.
As D Magazine reported, the student couldn't stop thinking about the "heartbeat bill" signed into law last month. The measure prohibits abortions when babies' heartbeats are detected, which can occur as early as four to six weeks after conception, according to The Blaze.
In addition to that the magazine also specifies that no provisions are made for pregnancies that are the result of assault.
So, instead of reading her "approved" speech Smith went ahead and delivered a speech attacking the "heartbeat bill."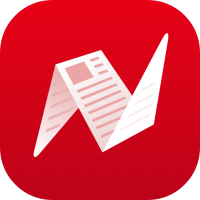 What was in the speech?
Here are a few fragments of the valedictorian's speech:
"As we leave high school, we need to make our voices heard. Today, I was going to talk about TV and media and content because it's something that's very important to me. However, in light of recent events, it feels wrong to talk about anything but what is currently affecting me and millions of other women in this state."
"Recently the heartbeat bill was passed in Texas. Starting in September, there will be a ban on abortions after six weeks of pregnancy. Six weeks. That's all women get. ... Most of them don't realize that they're pregnant by six weeks. So, before they have the chance to decide if they are emotionally, physically, and financially stable enough to carry out a full-term pregnancy, before they have the chance to decide if they can take on the responsibility of bringing another human being into the world, that decision is made for them by a stranger. A decision that will affect the rest of their lives is made by a stranger."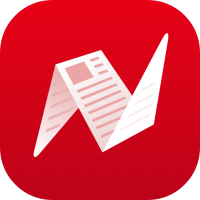 "I have dreams and hopes and ambitions. Every girl graduating today does. And we have spent our entire lives working toward our future, and without our input and without our consent, our control over that future has been stripped away from us."
"And it's a problem that cannot wait. And I cannot give up this platform to promote complacency and peace when there is a war on my rights. A war on the rights of your mothers, a war on the rights of your sisters, a war on the rights of your daughters. We cannot stay silent."
What happened after?
The magazine revealed that a few school administrators told Smith her diploma could be withheld, but nothing came of that. She will be attending the University of Texas in Austin.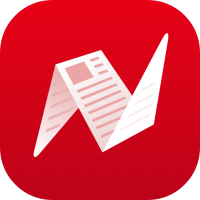 After the speech there was an overwhelming wave of positive reactions on social media.
"I am in awe of young people," feminist author Jessica Valenti wrote.
"Paxton Smith, you are a courageous, brilliant woman. Thank you for using your voice to shed light on the war on women's autonomy happening in Texas," Democratic U.S. Rep. Veronica Escobar of Texas wrote.
"Thank you for your courage," former Texas state Sen. Wendy Davis wrote after the speech delivered by the valedictorian in Dallas.