Two young sisters were involved in a crash with a semi-truck on a roadway in West Valley City on Wednesday morning, as Fox New reports.
The West Valley City Police Department has stated that a nine-year-old girl was driving the vehicle when the accident happened. Her four-year-old sister was in the vehicle too, when they attempted to reach the freeway in West Valley City.
"The young girl and her 4-year-old sister apparently snagged the keys to the family car while their parents were sleeping and set out on their own summer adventure," the police department wrote on social media.
The girls drove the car for about 10 miles from their home. They were on a highway and a freeway during that time before exiting off. They hopped a median and crashed with a semi-truck.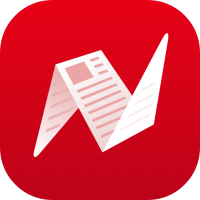 Did anyone get hurt?
The car suffered serious damage and the semi-truck had to be towed, but thankfully no one was seriously injured after the crash. That was good news and the police department pointed out how fortunate it was that the girls remembered to have their seatbelts on.
"Thankfully, though, no one got hurt, we suspect in large part because those little girls at least remembered to wear their seatbelts!" police stated according to the news outlet.
The shocking incident could have ended a lot worse, but the lucky escape still mandates caution and the need to explain to kids all the risks involved when someone is behind the wheel. The little girls from West Valley City will surely take a long break before any of them tries to drive again.