Journalist Andy Ngo revealed he was recently chased on the streets of Portland while he was covering the protests going on there.
"No journalist in America should ever face violence for doing his or her job. Yet on Friday, May 28, they tried to kill me while I was reporting on the ongoing protests and riots in Portland, for a new chapter of my book," Ngo said in a statement released on Wednesday night as The Blaze reports.
"I was chased and attacked by a masked mob. Had I not been able to shelter inside a hotel while they beat the doors and windows, there is no doubt in my mind I would not be here today. Their words, like their actions, speak for themselves," the journalist posted on social media.
Ngo is convinced that they want him gone "because I document what they want to stay hidden. The attacks against me and threats on my life are retribution for my work as a journalist, recording the tactics and true ideology of a clandestine movement that relies on deception and regards the truth as the greatest threat of all."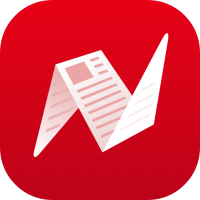 "They want the right to hide their identities behind masks, and erase records of their arrests and alleged crimes. They want me gone for capturing these things and reporting on them. But it is the right of every journalist to report freely without fear," Ngo proclaimed.
How did it all happen?
According to the journalist, the crowd became suspicious of him when they noticed that he wasn't engaging in criminal actions and wasn't throwing objects at the police like the rest of the members were doing.
They started to ask him more questions, but the journalist didn't reply. He tried to walk away, but "a group of masked people in black followed and surrounded me."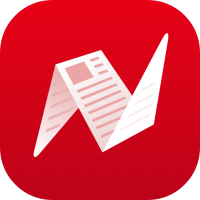 What happened next?
"As they interrogated me, one managed to pull off my mask and immediately yelled, That's Andy. Get him! Get him!"
Next thing the journalist was sprinting at high speed through downtown Portland and doing all he could to flag he needed help. Unfortunately, there was no visible police presence to rescue him.
"One of the black-clad members tackled me to the ground in front of Pioneer Place Mall while I pleaded with them. All the time I could hear the angry cries and footsteps of the mob approaching."
Ngo was reportedly able to escape and go inside the Nines Hotel, where the staff promptly asked him to leave because he didn't have a mask on. The Post Millennial editor recalls that he asked them to call 911 and they refused.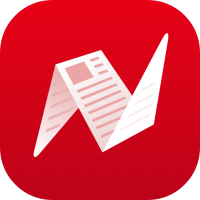 "By now, masked operatives were pounding on the hotel doors and windows, screaming and shouting my name and trying to break inside," the journalist added.
The crowd became so unruly that the police were finally called in to help protect the hotel.
Video footage shows men shouting at a Portland police officer, accusing them of "protecting Andy Ngo," as The Blaze notes.
The journalist was finally escorted through the back door of the hotel by a medic from Portland Fire and Rescue and then taken to hospital in an ambulance.
"I call on the Portland Police and federal authorities to act on this and I call on journalists and all those who believe in the First Amendment to join me in standing against those who silence and suppress the truth," the journalist said after the Portland assault.