New York City schools have been mostly closed during the pandemic. Now that the COVID-19 vaccines have been approved for adolescents, the city's leadership is partnering with teachers to turn schools into immunization sites.
Mayor Bill de Blasio announced on Wednesday during the daily news briefing that a new pilot program is about to be launched in the city. The purpose will be to administer vaccinations to students across public schools, as the New York Post reported.
It is believed the move will "open up a world of opportunities." The mayor also stated that his administration plans to "reach a lot of young people quickly by making schools a place where kids can get vaccinated."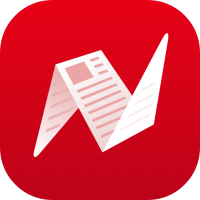 "In certain schools, we're going to pilot something very exciting. We're going to start launching in-school vaccination sites. We are going to reach kids everywhere and make kids much, much safer," he continued, according to The Blaze.
To make this happen, De Blasio revealed that there is a set partnership between the city, its health department, and the United Federation of Teachers.
How will the program start?
The launching pad will be in four Bronx public schools. Later it will expand to cover the other five boroughs.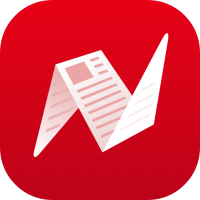 What was the reaction?
"I am thrilled about this announcement. Schools really are a great place to do this. … It's just a great venue to expand vaccination options for young people," Councilman Mark Levine said for the New York Post.
"This is a great opportunity!" it was concluded about the New York City initiative.