Gov. Ron DeSantis signed into law the "Fairness in Women's Sports Act" on Tuesday, at a Jacksonville ceremony. He also revealed what he thought of "woke corporations" and the pressure they try to exert through funds and events, as The Blaze reported.
The bill that was signed into law prohibits transgender athletes from competing in women's sports in high school and college.
"We believe in the state of Florida, of protecting the fairness and the integrity of women's athletics. The bill that we're doing today will ensure fairness for women athletes for years to come in the state of Florida," DeSantis said at the ceremony organized by the Trinity Christian Academy.
The governor signed the bill despite the fact that the National Collegiate Athletic Association threatened to cancel its championship games in states that "discriminate" against transgender athletes. Other companies gave warnings about pulling business out of Florida as well, but DeSantis went ahead with the bill anyway.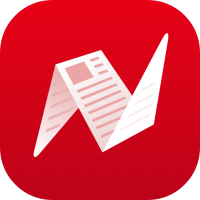 "Some of these organizations say they're not going to hold events if you do this, just let me say very clearly, in Florida, we're going to do what's right, will stand up to corporations, they are not going to dictate the policies in this state. We will stand up to groups like the NCAA, who think that they should be able to dictate the policies in different states," the governor said.
"I remember the NCAA put out a statement saying any state that enacts this, we're not going to hold events there. So, I called the speaker of the House in Florida and I said, 'Did you hear what they said?' And he's like, 'Yeah.' I said, 'We definitely got to get this done.' You can't be cowed by these organizations, or particularly by woke corporations, from doing the right thing," DeSantis said while talking to Fox News host Tucker Carlson.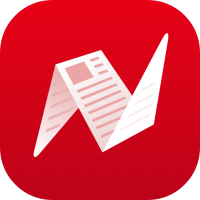 According to the governor, protecting women's athletics is worth losing NCAA events.
"We have to protect our girls. It is discriminatory to force them to compete like that. If the price of having a tournament is that I have to deny equal opportunity to hundreds of thousands of young girls and women athletes throughout Florida, I am much more willing to stand with the girls," the governor added.
"If corporations want to come in and try to bully us around, they are going to go nowhere. It's going to be like hitting their head against a brick wall," DeSantis said to make it clear that the bill signed in Jacksonville stands despite all pressure.