The Charleston Police Department is investigating after Congresswoman Nancy Mace's home was damaged on Memorial Day. The property was vandalized with offensive graffiti messages.
"In the early morning hours of Memorial Day, my home, where I'm raising my two children, was vandalized," Maze wrote on social media on Tuesday morning, as The Blaze reports.
"Although my kids and I are thankfully fine, these criminal acts are unacceptable no matter your politics," she wrote.
"No gods no masters," one of the messages reportedly said.
Mace thanked police officers who came on the scene for investigating the act of vandalism. Unfortunately, the congresswoman also noted that this is the second time her house become a target for such actions "in the last few months."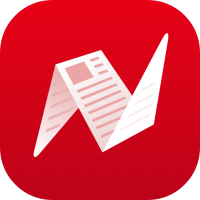 "There is a significant difference between nonviolent protests and criminal acts of intimidation and vandalism. I'm concerned for my neighbors who've been impacted by this appalling criminal behavior," she said.
"I also want to take a moment to thank those same neighbors; so many have reached out to offer their assistance and support. I cannot thank the Charleston community enough," she added.
"As I've had time to digest what has happened over the last 24 hours, I also wanted to take a moment to urge people to think about their words and their actions. It's not just social media, but our words impact real people and impact real lives. We should take it down a notch."
"Acts of vandalism and hate are simply unacceptable and have no place in our society," Sen. Tim Scott added while sharing Mace's post on social media.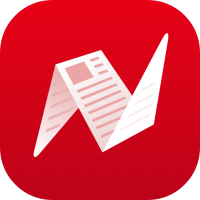 "It makes me incredibly sad. I'm a mom, I have two kids in middle school who live here at this house with me. No family should ever be treated this way," Mace shared after the incident.
The police are collecting video footage from all homes around the neighborhood to get clues for identifying suspects, WCIV-TV reported.
The congresswoman's house was power washed by the police, but Mace shared with the news outlets that at least some of it will have to be repainted.