A black rights activist who took part in a weekend rally in Tulsa said the time to "fight on every front to achieve redress and reparations" will come soon, as The Blaze reports.
What are the details?
A Monday report from BizPac Review noted that several groups of black nationalists gathered in Tulsa for the 100-year anniversary of the Black Wall Street Massacre.
That attack purportedly carried out by an all-white group, left 10,000 people without homes, and demolished 40 square blocks.
Malik Z. Shabazz, the keynote speaker at the convention and national president of Black Lawyers for Justice, stated for KTUL-TV that," The 100-year anniversary is a rallying cry to all blacks that we must fight on every front to protect the legal and human rights of our people and we must unite and organize with a zealous fierceness never witnessed before."
The convention was named "Reparations Now!" as reported by the station.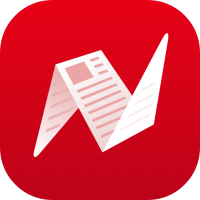 "We must fight on every front to achieve redress and we must intensify the fight to achieve reparations for all 40-million blacks still grossly affected by racism, inequality, wealth disparity, police brutality and the like. Tulsa will mark a new beginning in the upgraded fight for reparations for black people," is said in a statement released by the organizers.
Several hundred demonstrators took part in the weekend protest activity, Public Radio Tulsa said.
"We're pushing white supremacy. We are pushing an eye for an eye, a tooth for a tooth," an unidentified man taking part in the rally said on video.
His remarks made the crowd cheer on. "Because that time will come when we get rid of everything white in sight," he continued at the protest in Tulsa.
Follow me to see more articles like this.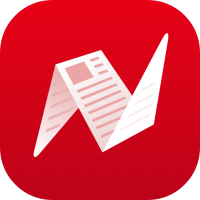 ...