A 13-year-old-girl living in Portland will have to face long months of rehabilitation after the burns she sustained while attempting a dangerous challenge published on social media.
Copying the video posted online went awry as the girl's family shared, and she was seriously hurt.
"I have parental controls on all her stuff, and it still wasn't enough," Kimberly Crane, the mother of Destini Crane, said for KATU-TV.
How did it all happen?
The teen was trying to recreate a video she had watched on social media in which a flammable substance is smeared on a mirror and then set on fire in the dark, as the girl's family said for the news outlet. They believe it was a bottle of rubbing alcohol that caught fire.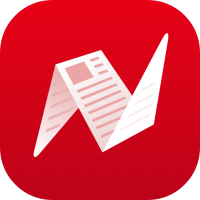 "I was in the living room when she screamed my name and opened the bathroom door," the girl's mother recalled.
The incident led to third-degree burns. Destini is in the intensive care unit ever since the unfortunate experiment took place.
"It was unreal. Heartbreaking. I don't think anybody wants to see their daughter like that. Horrible," the mother added.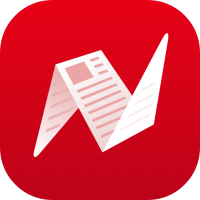 The girl will have to stay in hospital for at least another 2 months.
The whole family pointed out just how important it is to keep track of what kids are doing on social media.
"It's really important to be present with your children, because we can monitor them, we have parental controls, we can do all that all we want, but things slip through," Andrea Crane, the girl's sister, said after the incident in Portland.