Four bystanders helped an Asian police officer under attack in San Francisco. The woman was assaulted by a homeless man, and she needed immediate assistance.
The assault was caught on video surveillance. It happened on Friday and the footage shows the officer approaching the homeless man. He had reportedly made racial threats to other people living in the area. In the beginning it looks like the man is following her instructions, but suddenly he turns around and attacks the police officer.
They both fall on the ground. After that, bystanders jump to the rescue and help the officer. Other police officers eventually came on the scene and the homeless man was arrested.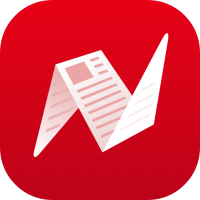 "We've seen a rise in violent attacks by homeless individuals, including attacks on police officers. We are deeply grateful to these citizens who rushed to our officer's aide," the San Francisco Police Officers Association wrote on social media according to The Blaze.
"Our staffing shortage left this officer working alone instead of with a partner," the message added.
"I saw that it was an emergency, and she was in trouble. I ran over and immediately tried to free her," Michael Waldorf, one of the men who assisted the officer, said for ABC News after the incident. He also had experience as a crisis intervention volunteer.
The police are currently investigating the circumstances of the attack to determine the charges that will apply. In the meantime, the officer was taken to hospital to be treated. Her injuries after the assault in San Francisco were not life-threatening.