An assistant professor at the Villanova University has stated very disturbing ideas about the critical race theory, particularly the concepts it could be connected to and its origins.
The assistant has openly admitted that the theory could be based on the teachings of socialist revolutionary Karl Marx, as The Blaze reports.
Glenn Bracey, an assistant professor of sociology and criminology at Villanova University, is strongly backing up critical race theory because he believes it "has Marxist rules".
The admission was made during a remote discussion organized in a Zoom seminar for the university, with comments turned off.
Bracey started out by comparing the theory with the controversial ideas about religion.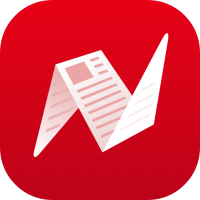 "Given the power of the church to move politics, given its funding, given how so many people come to the academy first with the church as a large backdrop in their lives, it's important that we as critical race theorists be able to speak to them on their terms. So I would say that should continue to be aggressive in promoting critical race theory, that we should say how it relates to spirituality and religion in particular," Bracey said, according to the Post Millennial.
The assistant went on to connect the anti-racist ideology with Marxism.
"Marxism is fundamentally a spiritual concern, and it's the same spiritual concern that Evangelical Christians have, and that they believe that all people are made in the image of God, and they are endowed by their creator with special abilities, creativity, individuality that needs to be manifested in the world," he pointed out.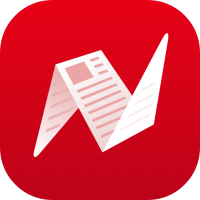 Bracey also declared that he is convinced racism can't disappear from the current society.
"Racism is the everyday operation of our system. Racism is permanent. Not because of objective reasoning … but because whites are fixated on blackness and anti-blackness, and they orient different other racial groups in the middle of white and black in order to protect their own superiority," he said.
"In other words, racism is something that white people could decide to give up. They could change the social relationships, they could change their anti-blackness, but they won't," the assistant professor from Villanova concluded.
Follow me to see more articles like this.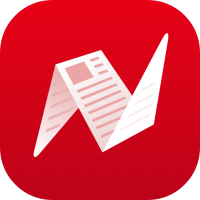 ...