Precisely on the day dedicated to honoring our fallen heroes the police had to investigate how several American flags were allegedly stolen from the Los Angeles National Cemetery.
As the authorities have revealed, at some point on Sunday night or very early on Monday morning, someone jumped over the cemetery's fence in Los Angeles, broke in, and took away the Garrison flag and several other flags.
What are the details?
On Memorial Day the officials said the Garrison flag, which measures 20 feet by 30 feet, was gone from the United States National Cemetery in West LA.
The size of the Garrison flag and the number of other flags missing point to the theory that there must have been at least three people involved in the theft, as Fox News reports.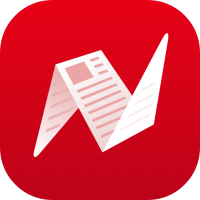 It was the volunteers who work at the cemetery that made the shocking discovery on Monday morning. It was a disturbing occurrence, especially taking the timing into account.
"Every single monument you see here is someone who signed up and spent some of their life in service to our country so we can enjoy everything that we enjoy today. And to hurt their final resting place is just unbelievable," Rebekah Adams, President of the LA National Ceremony Support Foundation, said for the news outlet.
Any leads to catch the thieves?
The officers who came to the location said the individuals who had done this left nothing behind to indicate who they might be or where they were headed to.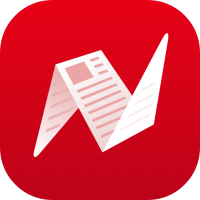 The police are, however, in the process of canvassing surveillance footage, so that may shed some light on what took place in the cemetery during the night.
The theft that allegedly took place at the National Cemetery in Los Angeles is currently investigated by the Veterans Affairs Police. No statement about the incident has been released yet.
The authorities are also calling on the public to help bring the thieves to justice. Anyone with information about the Los Angeles incident is asked to call local authorities.